Stakeholders are helping to shape the outputs of PONDERFUL at workshops being held across Europe and South America this autumn and winter.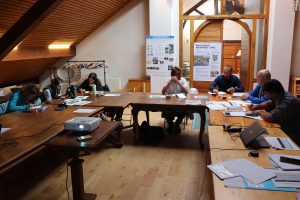 These interactive events are the third in a series of PONDERFUL stakeholder workshops. They are an important part of PONDERFUL, bringing together freshwater policy and conservation expertise and ensuring the voices of people with a strong connection to our DEMO-sites are heard.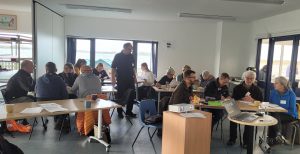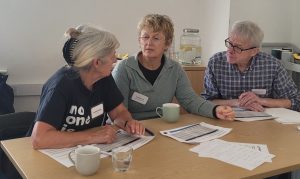 The third stakeholder workshops focus on co-creating some of the project's key outputs, including the technical handbook, CLIMA-pond designs and decision support tool. They are also a key opportunity for partners to provide stakeholders with feedback on PONDERFUL's findings relating to biodiversity, land-use changes, policy and financing of the DEMO-sites.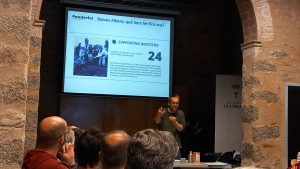 The workshops include a range of stakeholders with an interest in ponds and pondscapes, including policymakers, landowners, practitioners, NGOs and researchers.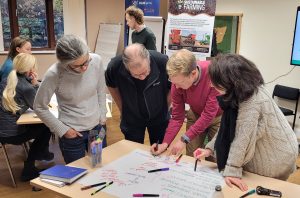 So far, workshops have been held in Switzerland, Spain and the UK, with events planned for Uruguay, Germany, Denmark, Belgium and Turkey.
Thank you to everyone attending these workshops for helping to shape the results of PONDERFUL and create a better future for ponds and pondscapes.