The PONDERFUL project was represented at the NatureNetwork Taskforces Cluster meeting, held in Brussels on 7th June. Through interviews, presentations, panel debates, and interactive sessions, this meeting showcased results, tools and products from EU-funded projects, focused on Nature-based Solutions (NBS).
Dr Aurélie Boissezon of PONDERFUL partner University of Applied Sciences and Arts of Western Switzerland joined a panel discussion on how projects like PONDERFUL are helping us develop NBS.
Dr Mireia Bartrons Vilamala of project partner The University of Vic – Central University of Catalonia also attended the meeting, which provided opportunities to share ideas and discuss collaboration with other NBS-focused projects.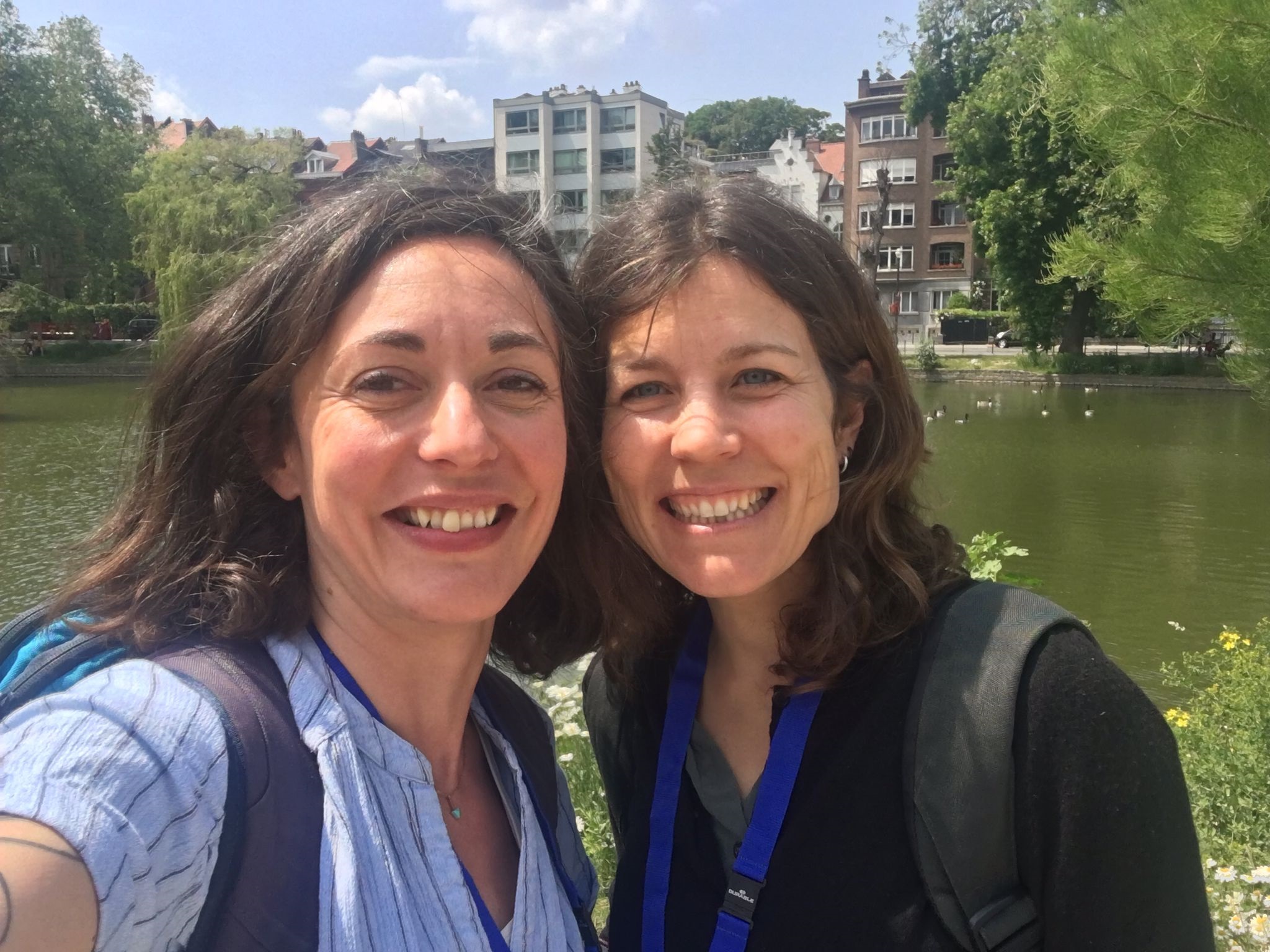 The Nature-based Solutions Taskforces include EU Horizon 2020 projects that focus on NBS. This provides opportunities for projects to 'cluster' through collaboration and sharing of ideas.
Dr Mireia Bartrons Vilamala said: "The NatureNetwork Taskforces Cluster meeting had a packed schedule and we learned so much about the work happening across Europe to address climate change and other issues facing society. It was so inspiring to find out more about other projects and share ideas for collaboration with PONDERFUL. With more results coming out of PONDERFUL over the coming months, it is vital that we share our findings and outputs with other members of the Nature-based Solutions Taskforces."