Issue No.3
Read the full issue here
Contents
Meet our team members
Dr. Tom Davidson – Senior Researcher, Department of Ecoscience, Aarhus University, is a freshwater ecologist working at the ecosystem scale, with both zooplankton and macrophyte ecology and palaeoecology. On PONDERFUL, he is developing better methods for measuring greenhouse gas emissions from lakes and ponds.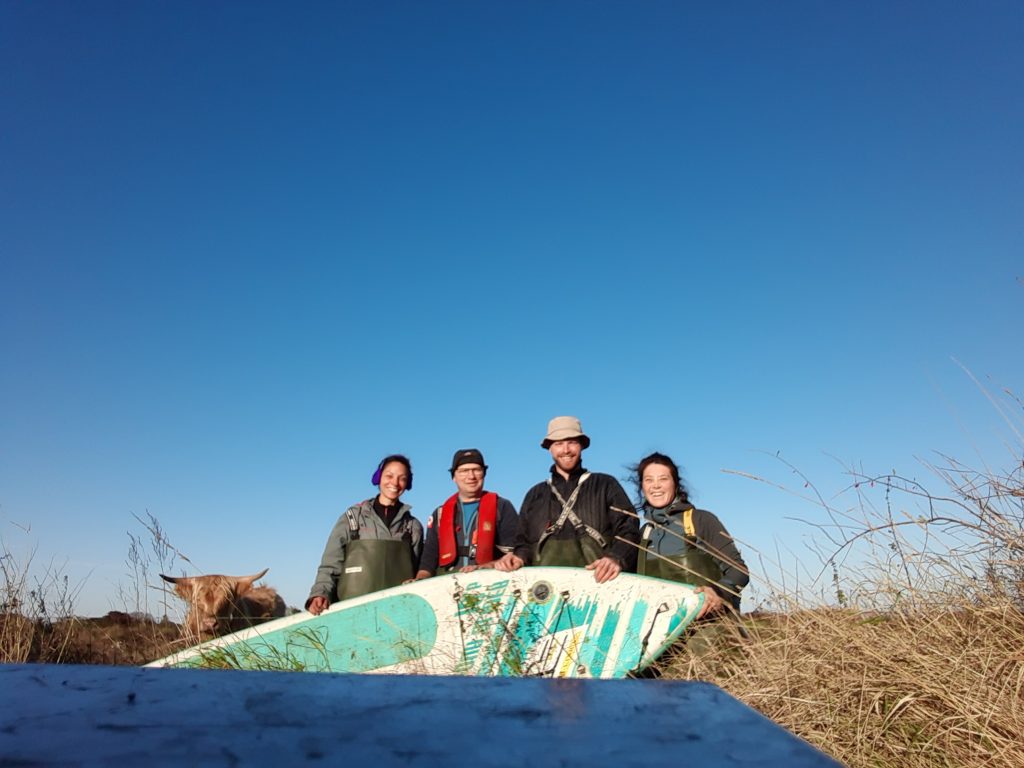 Updates on our work
The first in-person PONDERFUL Consortium Meeting was held in Porto, Portugal, with more than 50 freshwater researchers and practitioners from 11 countries coming together. One year on from the launch of the EU Horizon 2020 project, the event enabled partners to share early results from fieldwork and collaborate on the project's most important outputs.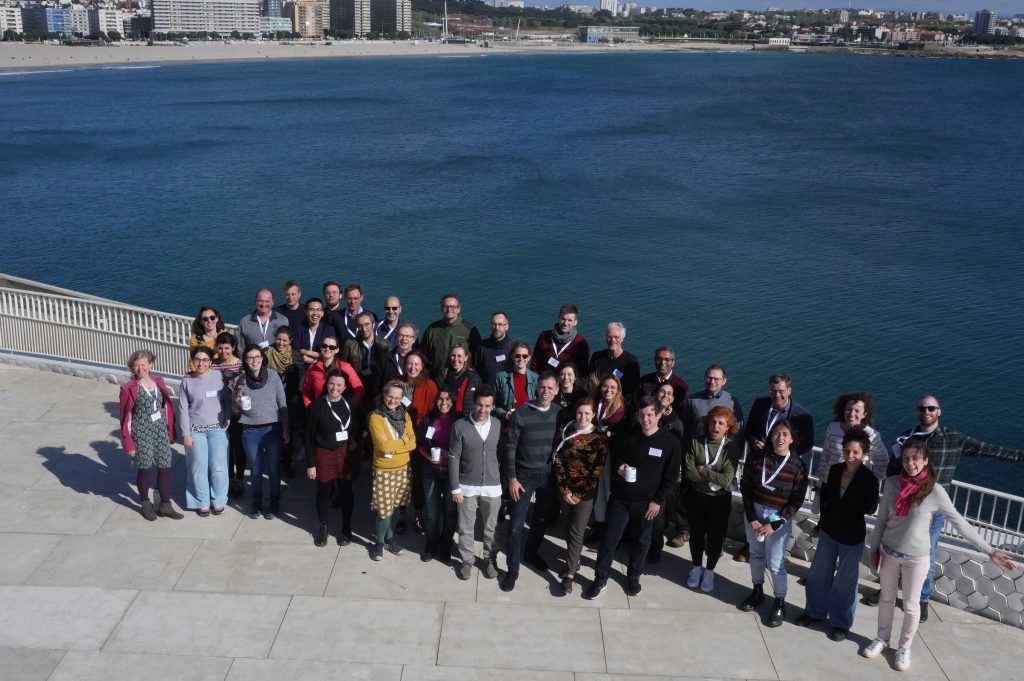 Dr. Dani Boix, researcher at the University of Girona, introduced temporary ponds in a short video and described their relevance for biodiversity conservation and climate change adaptation.
PONDERFUL PhD student and assistant Julie Fahy scooped national photographic prize for 'alien' image. Her photograph, Floating Saucer, won the Locations and Instruments category at the Scientific Image Competition of the Swiss National Science Foundation.
Biosfera TV programme dedicated a full episode to the PONDERFUL project, in which they focused on the question: Can ponds be an ally in the fight against climate change?
Jeremy Biggs, CEO of PONDERFUL partner Freshwater Habitats Trust in the UK, gave a presentation at the World Biodiversity Forum in Davos, Switzerland, about the critical role of ponds in conservation and the importance of small water bodies being reflected in policy. The hybrid event brought together a global consortium of researchers and practitioners across all disciplines of biodiversity science.
The PONDERFUL project has developed a questionnaire to evaluate the role of ponds and pondscapes as NbS for climate change adaptation. Anyone who have implemented a NbS in a pond or pondscape is invited to fill this questionnaire.

News and events
A team of PONDERFUL researchers from Spain, Sweden and Switzerland will discuss how ponds could help us to mitigate against and adapt to climate change at INTECOL2022. The international congress will take place in Geneva from 28 August to 2 September 2022.
PONDERFUL publications
The latest publications of PONDERFUL are shown.
Freshwater reports
A new review of some papers and events of general interest for freshwater ecologists that caught our eye and are thought or action provoking.