I'm a freshwater ecologist, working at the ecosystem scale, and I'm interested in how we can best manage our natural world to preserve biodiversity and keep the natural world healthy. I have a background of working with both zooplankton and macrophyte ecology and palaeoecology.
After completing a Masters at King's College London and working at the Environmental Change Research Centre, I started a PhD focusing on zooplankton ecology and palaeoecology in shallow lakes. I then spent four years as a consultant/postdoc at UCL (University College London) on a range of projects, mostly with a focus on submerged plants. In 2010, I moved to Aarhus University in Denmark, where I was lucky enough to get a Marie Curie fellowship. Here, I have continued working on lakes on a range of sizes, from the Arctic to the tropics. A highlight came when our work on methane emissions from our experiment was on the cover of Nature Climate Change.
Over the last few years I've become increasingly interested in the role of lakes and ponds in the global carbon cycle and how human activity alters the emissions of greenhouse gases from lakes and ponds.
Working on PONDERFUL, I'm developing better methods for measuring greenhouse gas emissions from lakes and ponds. We have an excellent team here at Aarhus University, focused on surveying biodiversity and ecosystem services provided by ponds.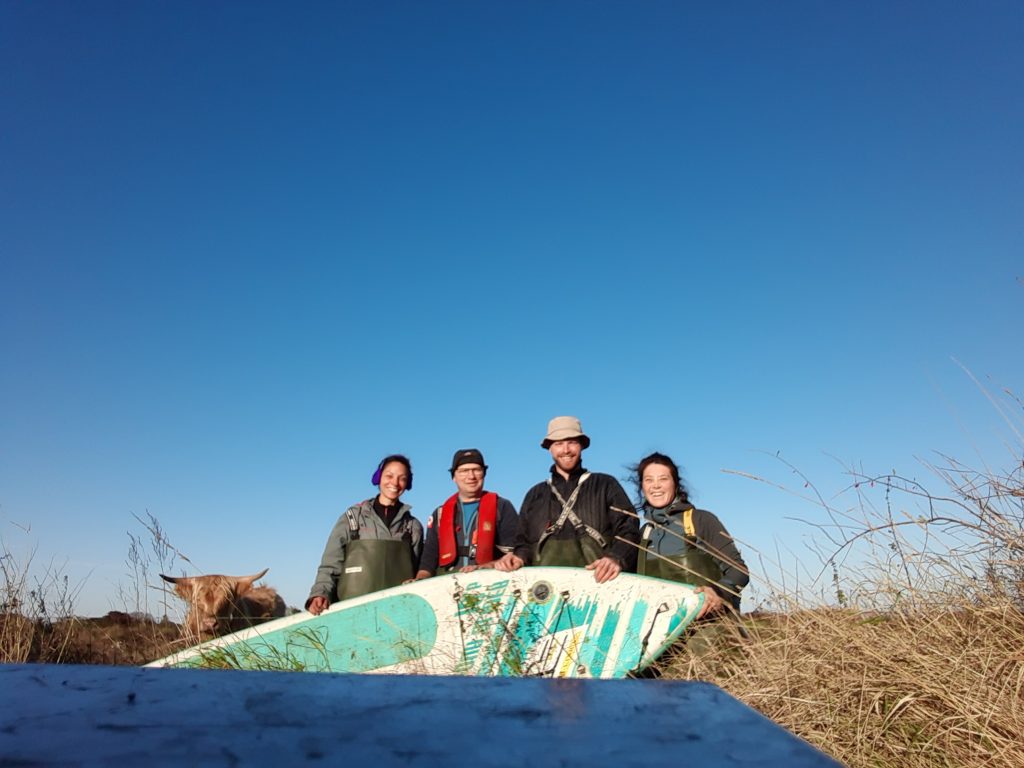 PONDERFUL is a fantastic project as it combines so many different elements but I'm particularly interested in how biodiversity and ecosystem services are related to one another. Put simply­: do ponds that are in better ecological condition have less of an impact on climate change?
Being part of PONDERFUL is such a pleasure due to the great international team involved in the project. Over the next two years, I'm looking forward to analysing the amazing data sets we are generating, particularly the greenhouse gas data collected three times a year from 30 ponds across eight countries.